When you travel a lot or live abroad even for a little while, your life will never be the same. It will be ruined forever. If you want to have a normal life, don't go abroad. Let's look at how living abroad will ruin your life.
1. Life goes on, nothing waits for you. You think things will be the same when you go back. But people die, be born, get married and move on with their lives. They get used to being without you. Wherever you go, there is always something you miss. And you are always missing out on things.
2. YOU. DON'T. BELONG. ANYWHERE. After living abroad for a while, you don't belong anywhere. Trying to find yourself, you lose where you belong. You are a global citizen now. You will never feel at home again.
3. There are always people you miss. Because you know people from all around the world and you can't see them whenever you want. The worst thing is to say goodbye to all those friends and you always promise to meet again one day but you never know if you actually will.
4. You change. You are not the old you anymore. Things will never be the same. You grow, you learn, you evolve. Your perspective, your way of living, your way of thinking will change. Prepare yourself to say goodbye to the old you.
5.  You'll get used to foreign food. You will try to find all those kinds of food but you won't be able to find them. You will try to cook them but they won't taste the same. And if you come across a familiar food from another country by luck, you'll scream with joy and people will think you are crazy.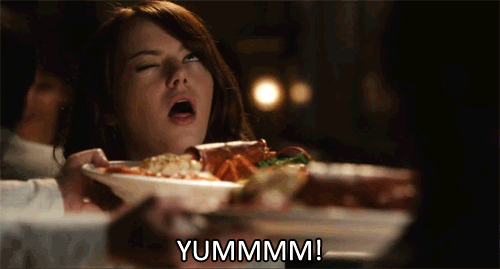 6. Congrats! Now you've got the travel bug. You will ALWAYS want to travel. You can't stop even if you want to. You will spend your days planning your next travel or just daydreaming about it. You will keep checking the travel blogs and flight tickets, even if you can't travel at that time. It's ok, sometimes just looking will make you feel better.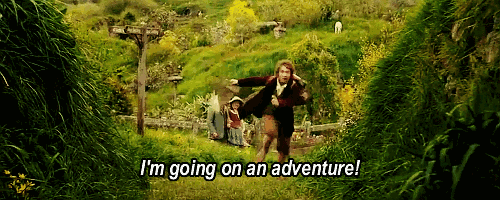 7. You will say sentences like "When I was in …." And your friends and family will get tired of listening to you. I know you can't stop talking about your living abroad or travel experiences but they don't want to hear about them all the time. You are just an annoying person to them.
8. People don't get you. People won't understand how you feel. They think you are exaggerating or you are pretentious. They also won't get why you don't settle down. They cannot relate to you so don't bother trying to explain yourself.